Berlin is well known for its vibrant cultural life. But beyond the big-hitter museums lie a slew of interesting, independent institutions that offer insights into everything from design to computer games, medical science to 19th century street lamps. Paul Sullivan rounds up the most unusual museums in Berlin.
Buchstabenmuseum – Museum of Letters
The Buchstabenmuseum, these days located in Moabit, is dedicated to "preserving, restoring and exhibiting signage from Berlin and around the world." Run by Austrian designer Barbara Dechant, the museum has saved hundreds of letters from certain death in the city's scrap yards, including many rare samples from the former GDR. It now showcases some 2,000 items in total, and it's fascinating to see so much signage close-up, often complete with peeling paint and patches of rust.
---
Gaslaternen-Freilichtmuseum — Gas Lamp Open-air Museum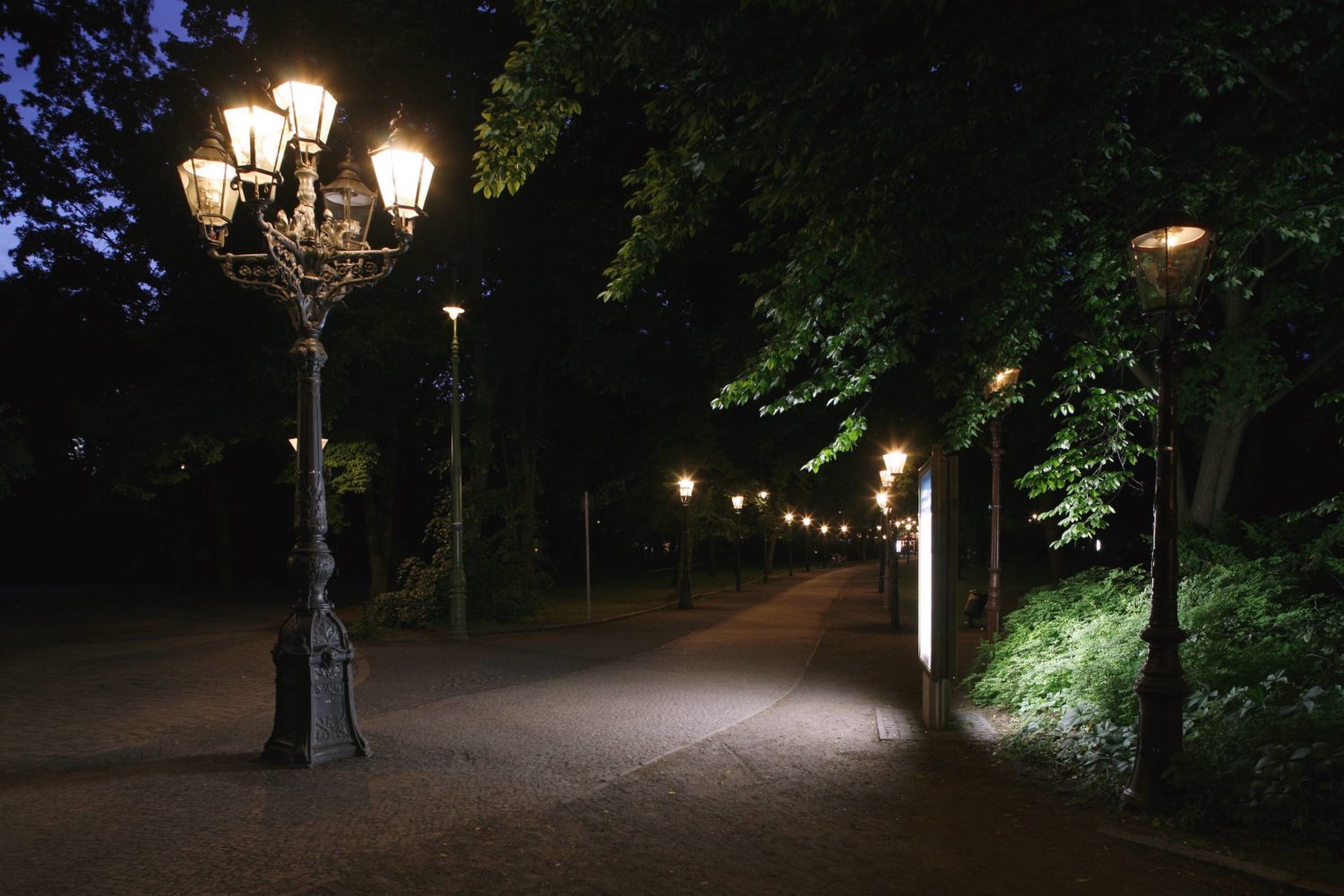 This outdoor museum is often overlooked—to the point where people walk right through it without realising what it is. Located in Tiergarten, it was set up in 1978 as the city was phasing out gas lamps in place of electric ones. It consists of around ninety historic gas lanterns from all over Europe, all neatly lined up alongside a pathway.
Each one has a small plaque that notes its unique (often surprisingly poetic) name, city, country of origin, and when it was in use; the oldest is from 1826. Visit at dusk when the lamps are turned on to see it at its most magical.
Gaslaternen-Freilichtmuseum, Straße des 17. Juni, 10557 Berlin
---
Museum der Dinge — Museum of Things
Founded in the 1970s, Kreuzberg's Museum of Things is based around the German Werkbund, an early 20th century union of craftsmen, designers, artists, architects, and manufacturers. It's a place where design fans can happily lose all track of time; although the exhibits are neatly presented in glass display cabinets, there are just so many to browse that rushing through them only undermines a visit.
There are ashtrays and kitchen utensils, engine parts and telephones, kitsch Nazi and GDR memorabilia (including a black velvet Hitler pillow), and design classics like the Braun 'SK 61' record player and the world's first built-in kitchen.
---
DesignPanoptikum
Run by Russian expat Vlad Korneev, this self-styled 'surreal museum for industrial objects' features a curious collection of medical instruments, machine parts, and vintage contraptions. Rather than being methodically laid out and labelled in typical museum-style, the items here—around 3,000 of them—are casually placed without any explanation, and in some cases even combined and reassembled to create new and even stranger exhibits.
---
Computerspielemuseum – Computer Game Museum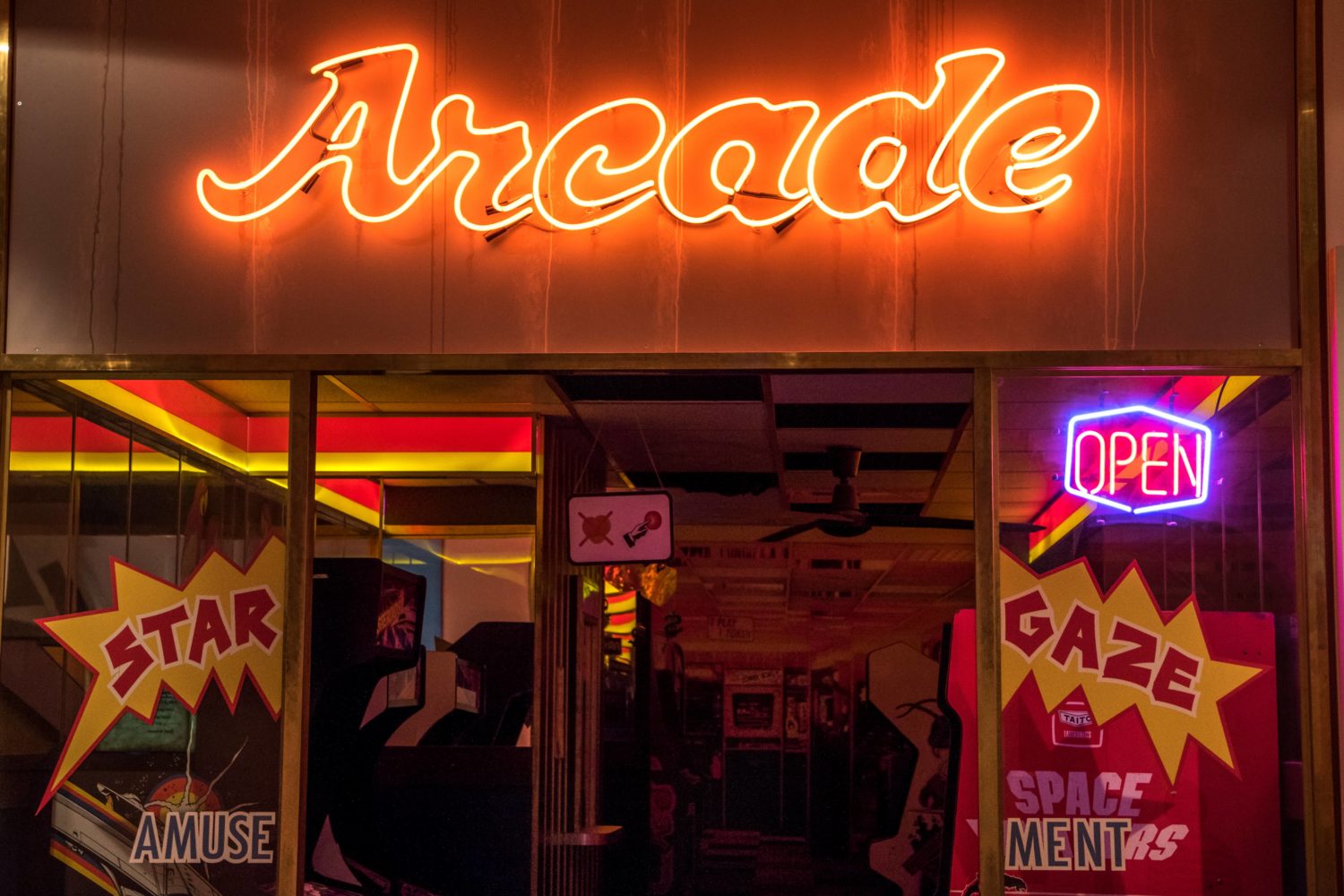 Located inside a Soviet-era building along Karl Marx Allee, Berlin's Computer Game Museum has been running since the late 90s. It offers the largest collection of arcade games, consoles and related paraphernalia in Europe, much of which is shown in its permanent exhibition 'Computer Games: Evolution of a Medium'.
There are over 300 items on display, including around 30 interactive games that visitors can play with, and old-school highlights like a 1972 Odyssey and a Commodore C64. Games like Tomb Raider and VR consoles bring the journey up to the present day.
---
Museum der unerhörten Dinge – Museum of Unheard of Things
The Museum of Extraordinary Things is a small—just 20 square meters sandwiched between two houses—but fascinating place, presenting everyday objects from interesting perspectives. Set up by artist Roland Albrecht, it presents an array of curious objects, around 400 in total, accompanied by texts that blur fact and fiction. It's an effective strategy that brings simple objects like an ossified potato, antique rice, deer fur, film snippets, and the telescope of Christopher Columbus to life in unexpected ways.
---
Berliner Medizinhistorisches Museum — Berlin Museum of Medical History
Located inside the grounds of the sprawling Charité hospital, this idiosyncratic museum once served as Rudolf Virchow's very own Pathological Museum. Nowadays it hosts an array of 750 preserved organs along with antique medical instruments like skull drills and enema syringes that trace 300 years of Western medical history.
As well as an anatomical theatre, there's a dissecting room and laboratory, and several individual medical histories. Look out, too, for the venue's lecture hall, which was bombed during the war and still has a 'part-ruin' aesthetic.
---
Ramones Museum
This quirky and entertaining shrine to American proto-punks the Ramones was founded by music journalist Flo Hayler. Starting out with some signed posters and tee-shirts, today it offers several hundred items of memorabilia ranging from flyers and set lists to guitars, records and photos.
The museum also hosts occasional screenings and live shows from local bands, and there's even a café with decent cake, coffee and beer if you want to settle in a while.
Ramones Museum, Oberbaumstraße 5, 10997 Berlin, Mon-Sun, 10am-10pm, €5
---
Paul Sullivan is a guidebook author, travel journalist and the founder/editor of Slow Travel Berlin. His words and images have appeared in The Guardian, BBC, Sunday Times Travel, The Telegraph, Nat Geo UK and more. He has lived in Berlin for 12 years.
---
Keen to see some more of Berlin's weirdest sights? Check out 12 of the ugliest buildings the city has to offer.