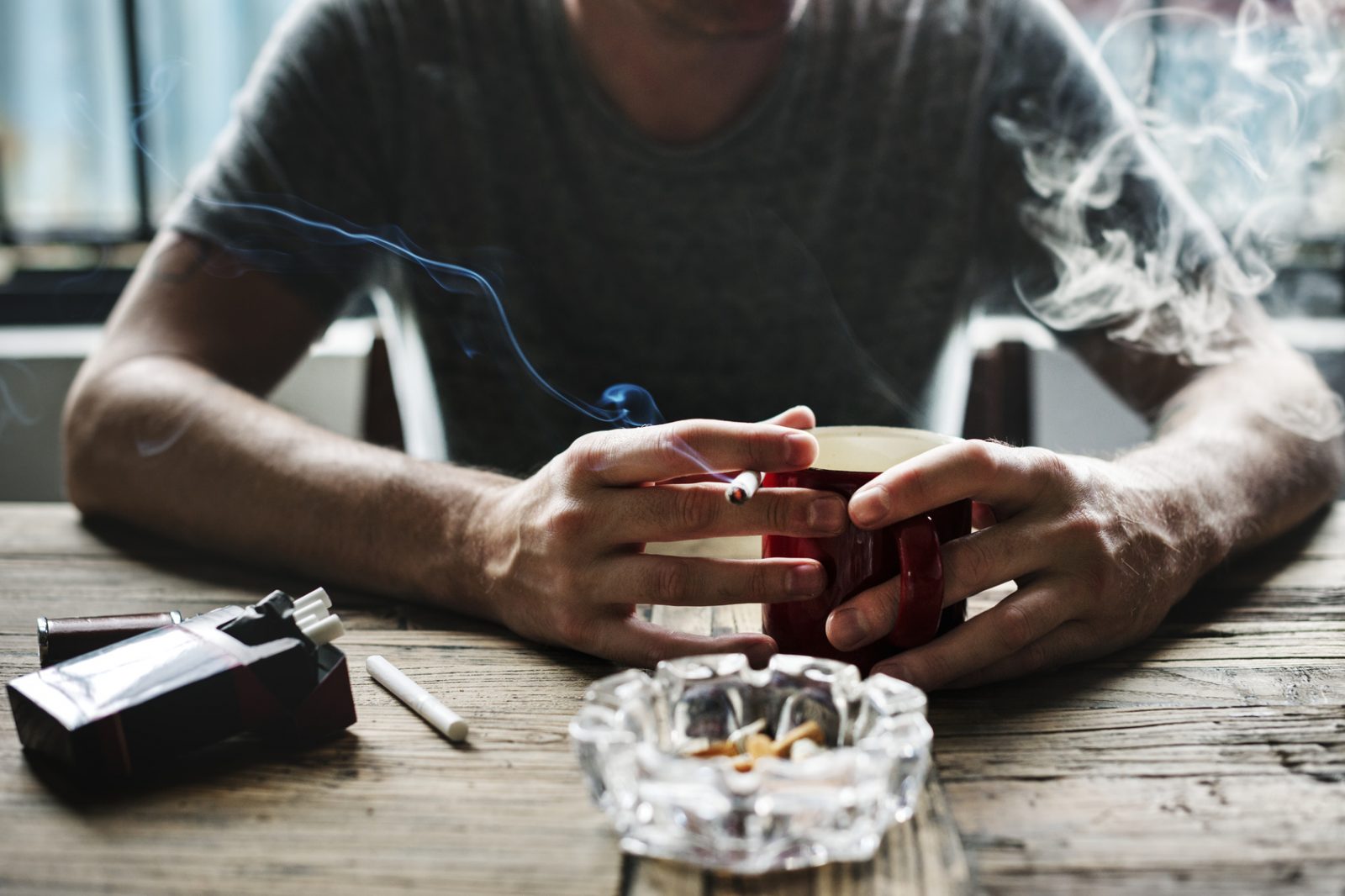 A Berlin-based citizen's initiative is calling for a deposit system for cigarette filters. Sounds like a crazy extension of Germany's existing Pfand system — but could it actually help fight waste and pollution?
The idea? Every day, every Berliner should pick up at least three pieces of trash on the streets. With this simple proposal the founder of the initiative, Stephan von Orlow, is planning a radical decrease in packaging waste. One step towards this goal is the introduction of a cigarette deposit system. Why? Because, apart from the unsightly mess brought about by cigarette stubs, he's also annoyed at the pollution they cause. "When stubs with carcinogenic ingredients get wet and then release their toxins into the ground, up to 40 litres of water could be contaminated."
The organisation is not as small as you might think. The associated Facebook group boasts 1,200 active members, and doubtless many more take part individually in picking up trash. At regular intervals, there are also dates for regional clean-up drives — the initiative also falls under the German clean-up network.
Closing the cycle through a deposit
But how is this deposit idea supposed to work? When buying cigarettes, every consumer will receive a pocket ashtray to collect their waste in, before returning the tray with the stubs. Is a 20-cent deposit per cigarette stub is a realistic proposal? Stephan von Orlow strongly believes so: "I think that deposit systems will pave the way towards reducing recycling cycles, because, with a deposit, everyone has a monetary incentive to bring back their waste separated." The organisation has also started a petition which already boasts 50,000 signatures. The next step will be to approach politicians and the industry, he says.
---
---
Translated by Aida Baghernejad
---
[smbtoolbar]