Who says Friedrichshain is the Magaluf of Berlin's nightlife hotspots? Nowadays you can eat really, really well in the party Bezirk. Here are four essential recommendations.
---
1. Khao Taan
For Woraphon 'Gaan' Kitkoson, Khao Taan marks a decision to follow his passion, pursuing the taste of his childhood in Thailand — and abandoning the stable job he held before. At his restaurant, he serves the small bites known as Miang Kham and Ma Haw. They pack a lot of flavour into the smallest bite: sweet, umami, salty, bitter, all at once. Here, there's only a set menu for a very fair price, paired with some contemporary natural wines upon request.
Address: Gryphiusstraße 10, Friedrichshain | Tue-Sat from 6pm
Directions: S-Bahn station Ostkreuz
---
---
2. Futura
The best pizza parlour in town can be found North of Frankfurter Allee. And if you feel like you've seen the man slinging pizzas at the Neapolitan cupola wood-fire oven before: Alessandro Leonardi was previously the Pizzaiolo at Prenzlauer Berg's Standard. There was never this much Naples in Berlin.
Address: Bänschstraße 91, Friedrichshain | Tue-Sun from 6pm
Directions: S- and U-Bahn station Frankfurter Allee
---
---
3. Kong
You might know Tong Liu and Ling Ma from highly recommendable Sichuan restaurant The Tree in Mitte. Here, next to Prenzlauer Allee, their cooking is a little more refined, a little more pure — and once again served against a soothingly simple backdrop. The menu with five courses comes in at a well-calculated €35. There's also homemade rice wines, and excellent teas and tea cocktails.
Address: Niederbarnimstraße 4, Friedrichshain | Wed-Sun, 7pm-10pm
Directions: S- and U-Bahn station Frankfurter Tor
---
---
4. Aleppo Supper Club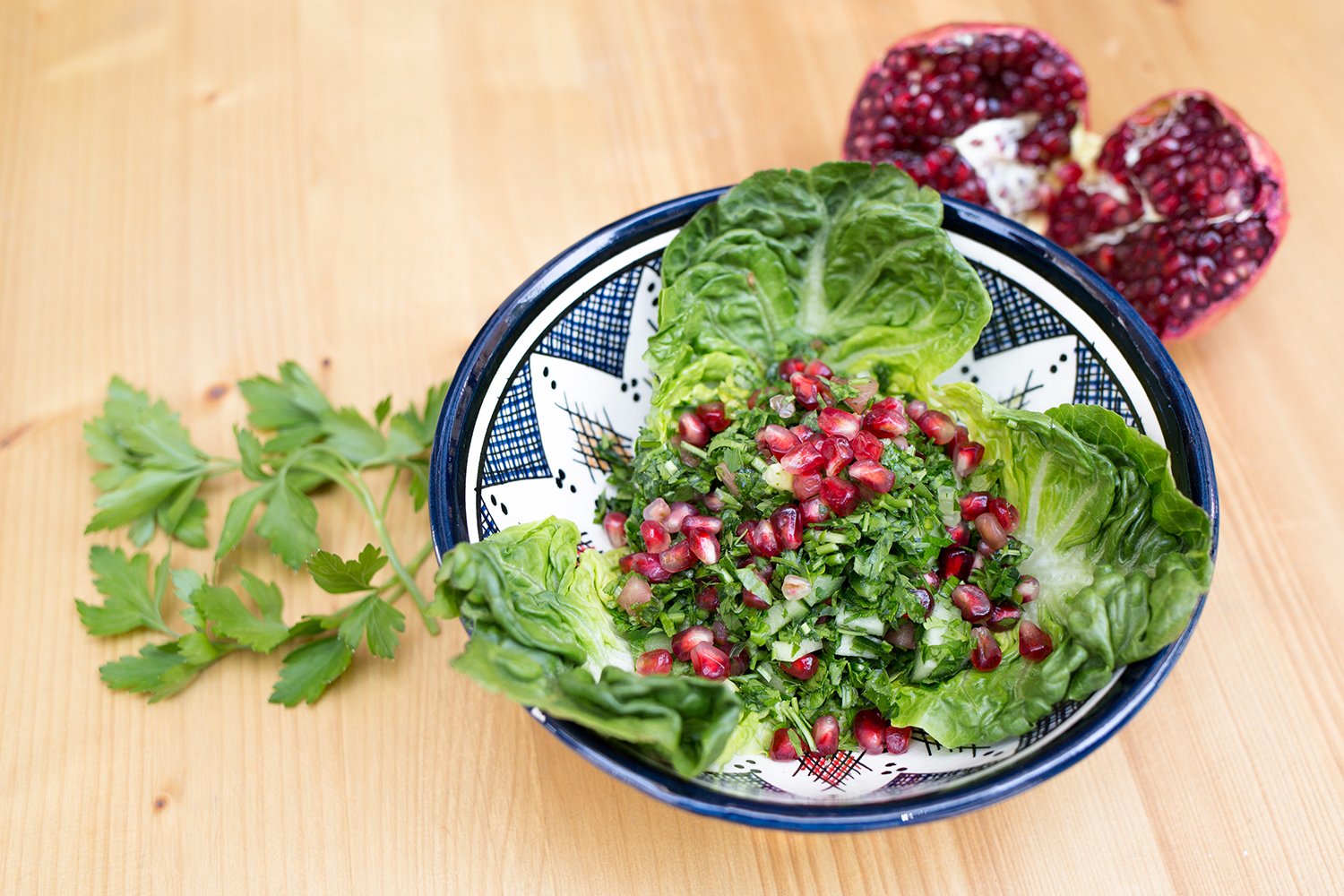 Owner Samer Hafez's mum carried her meat grinder all the way from Aleppo — which tells you quite a bit about the importance of homemade food and culinary identity in this family. Aleppo Supper Club is a casual little hole in the wall that is still culinarily superior to plenty of other Levantine restaurants in town.
Address: Rigaer Straße 58, Mon-Sun 9am-10pm
Directions: S- and U-Bahn station Frankfurter Allee
---
---
Translated by Aida Baghernejad
---
---
[smbtoolbar]