It's been a monumental 75 years since WWII ended and the rubble of Berlin lay quiet. After the Battle of Berlin, which lasted from 16th April to 2nd May 1945, Soviet forces emerged victorious and on 8th May the German army capitulated. The world breathed a sigh of relief — and Berliners set about rebuilding a functioning city from almost total ruin.
75 years later we live in a completely different world. Berlin is vibrant, cosmopolitan and, above all, peaceful. The horrors of the Nazi era are taught at school and confined to documentaries and books, yet the traces of the war can be found throughout the city.
This series of historical and current photos show how Berlin looked in 1945 — and what it looks like today.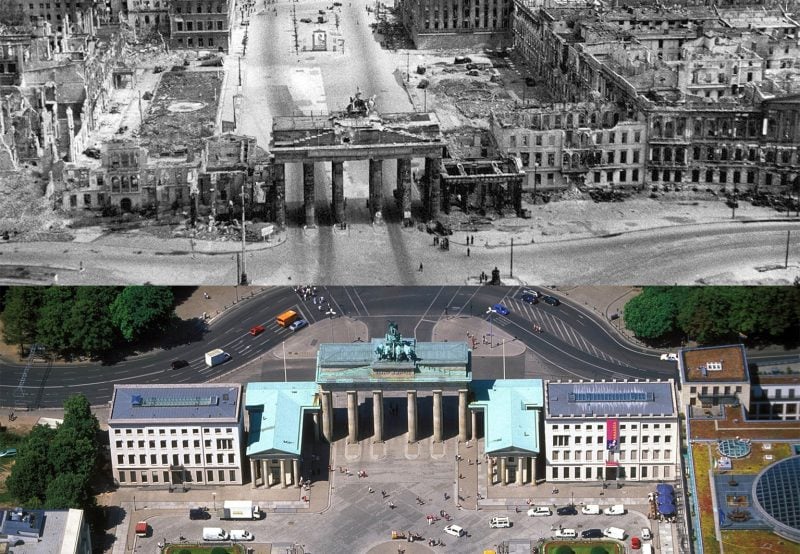 ---
The end of the war in Berlin
We've picked iconic 12 locations — including Brandenburger Tor, Alexanderplatz, Oranienstraße and the Berliner Dom — to show what Berlin looked like at the end of the war in 1945, and what these places look like 75 years later.
Brandenburger Tor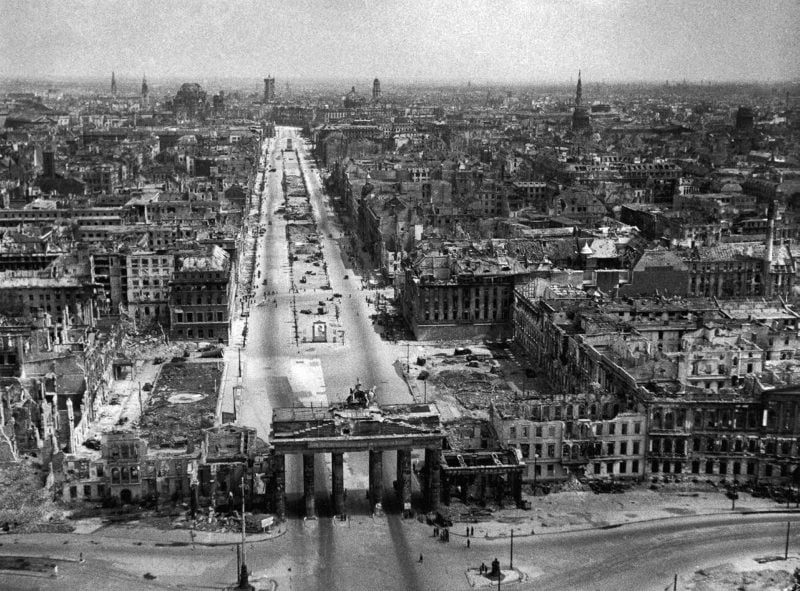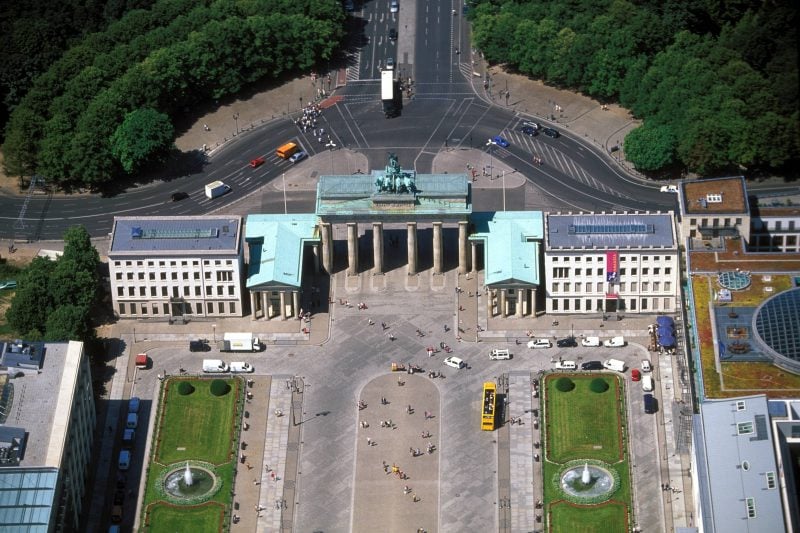 ---
Frankfurter Allee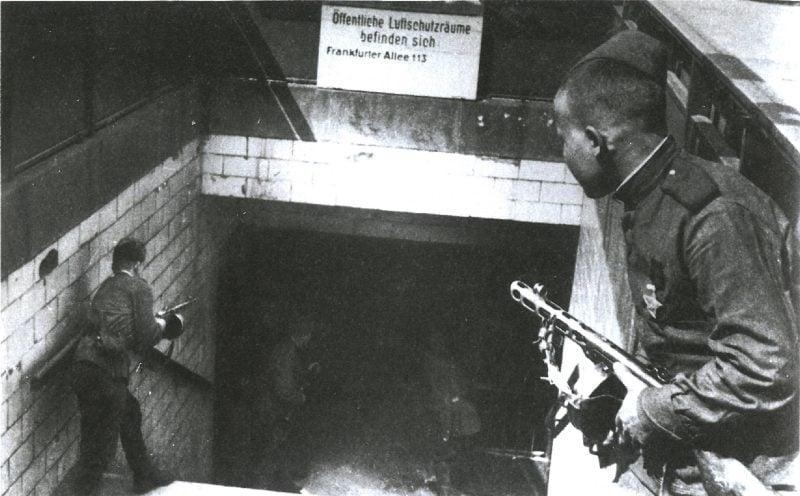 ---
Berliner Dom — Berlin Cathedral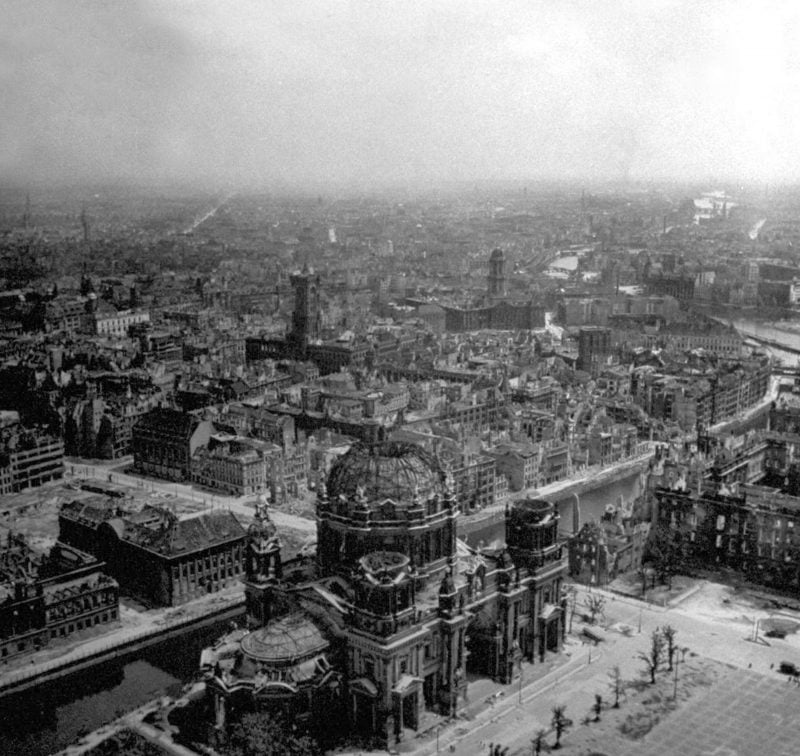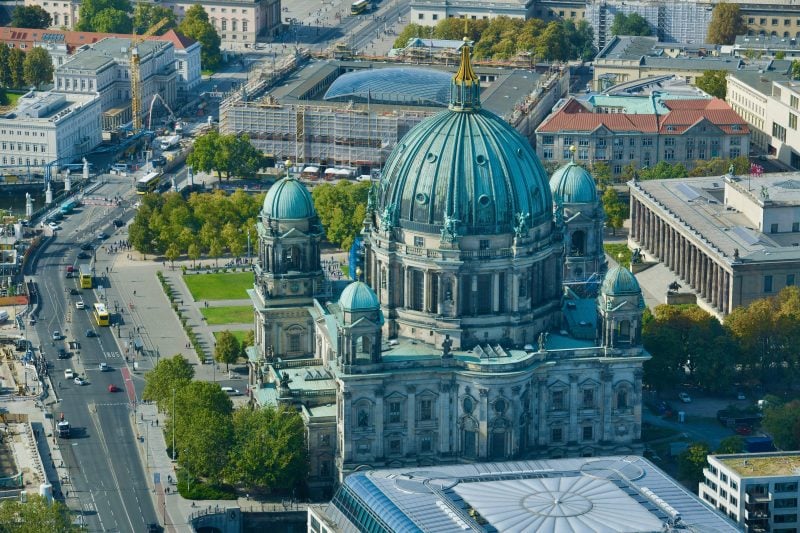 ---
Reichstag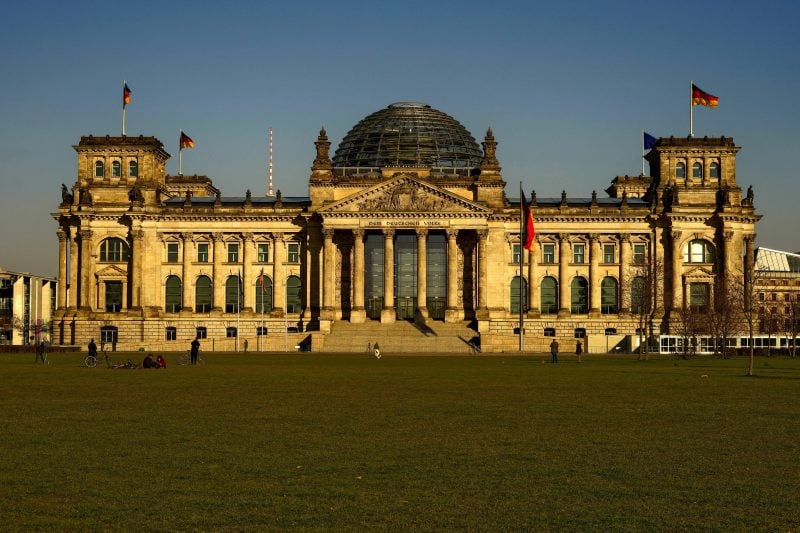 ---
Siegessäule — The Victory Column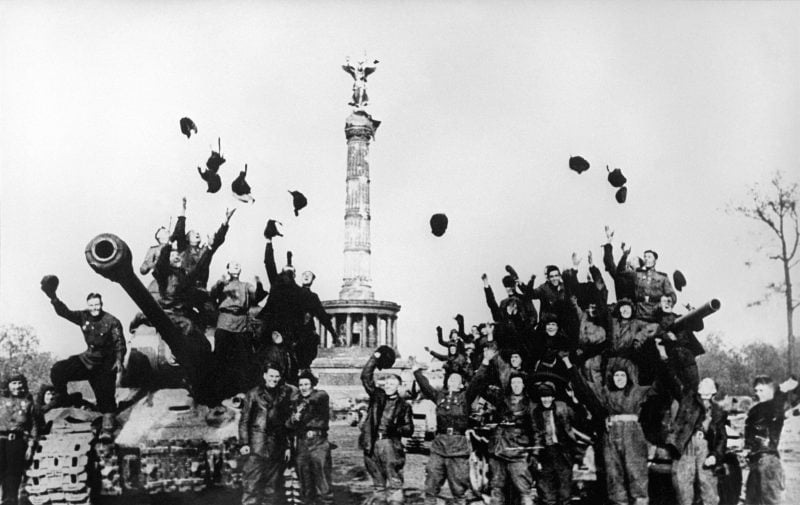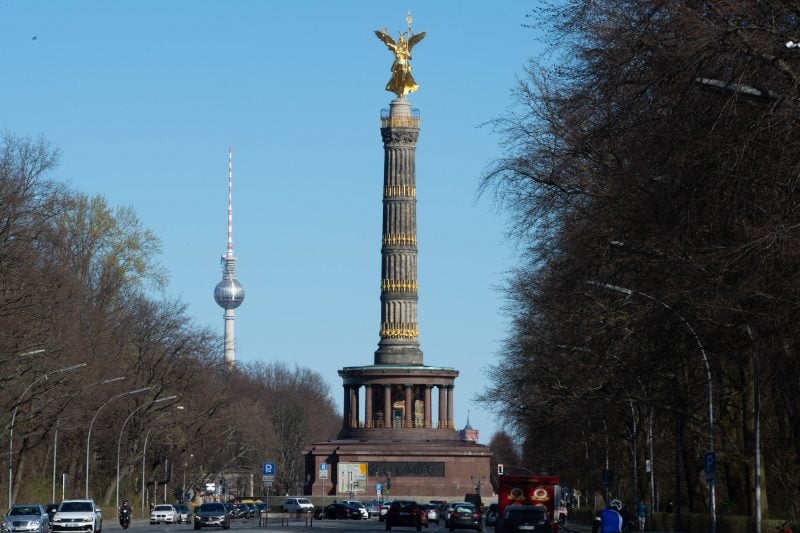 ---
Hotel Adlon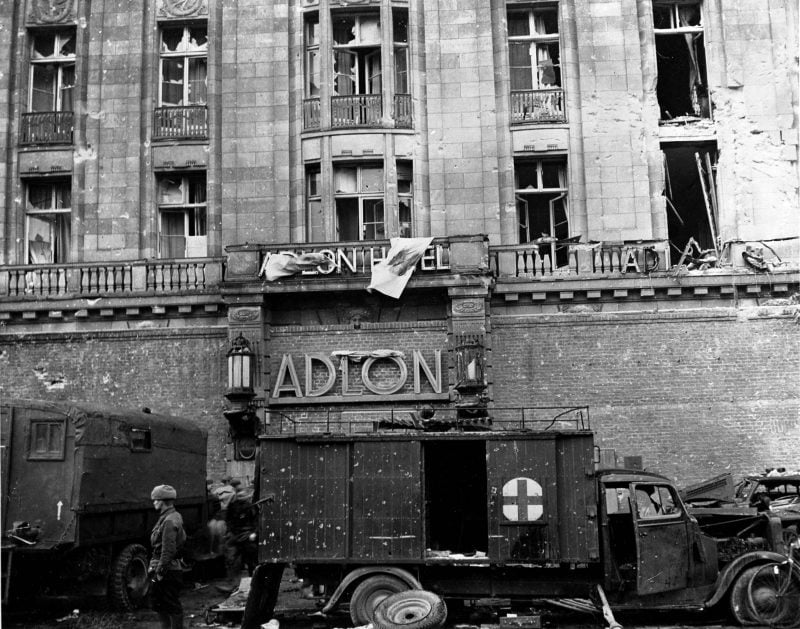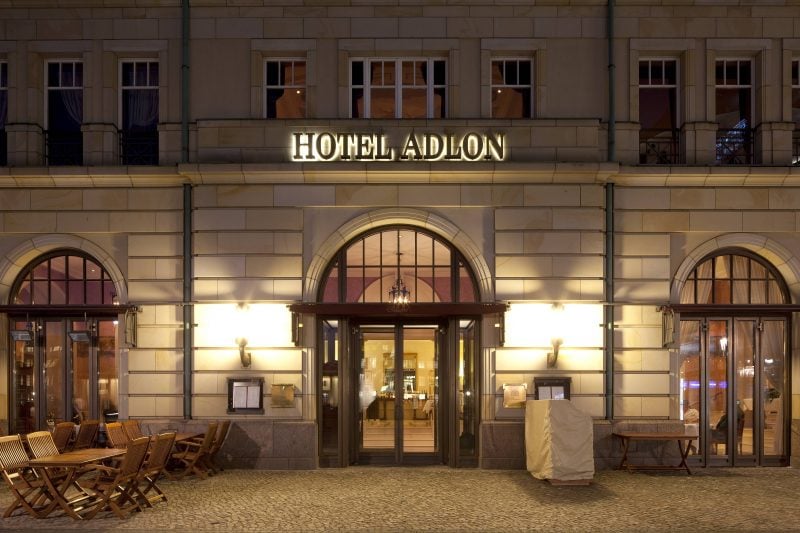 ---
Alexanderplatz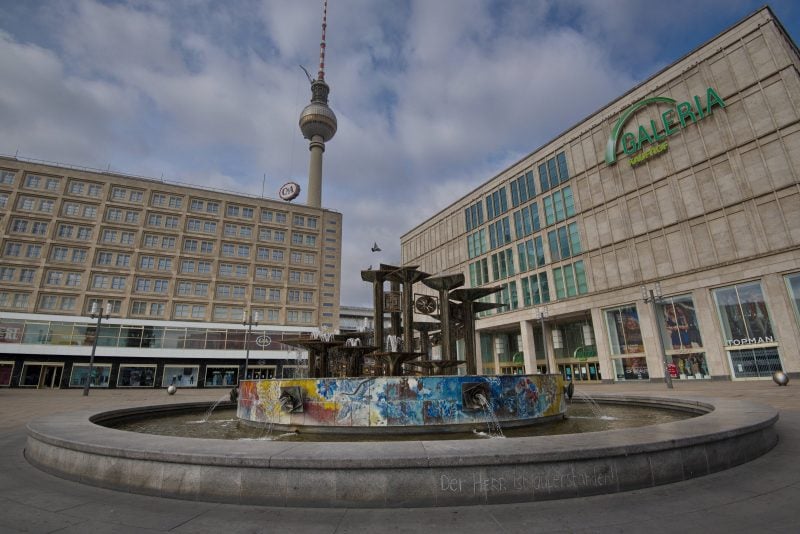 ---
Wilhelmplatz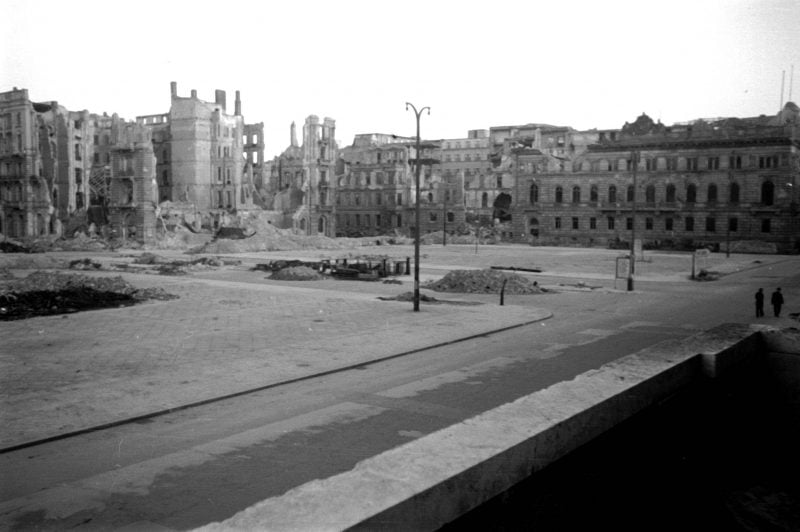 ---
Potsdamer Platz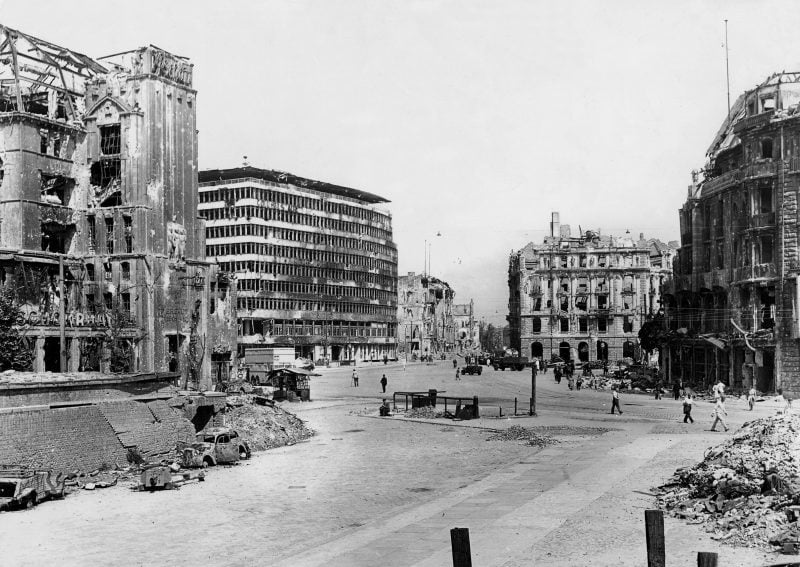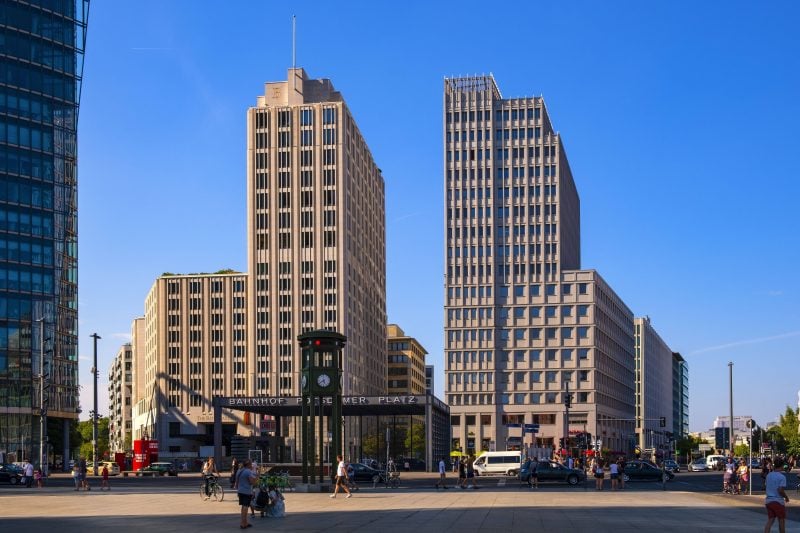 ---
Karstadt at Hermannplatz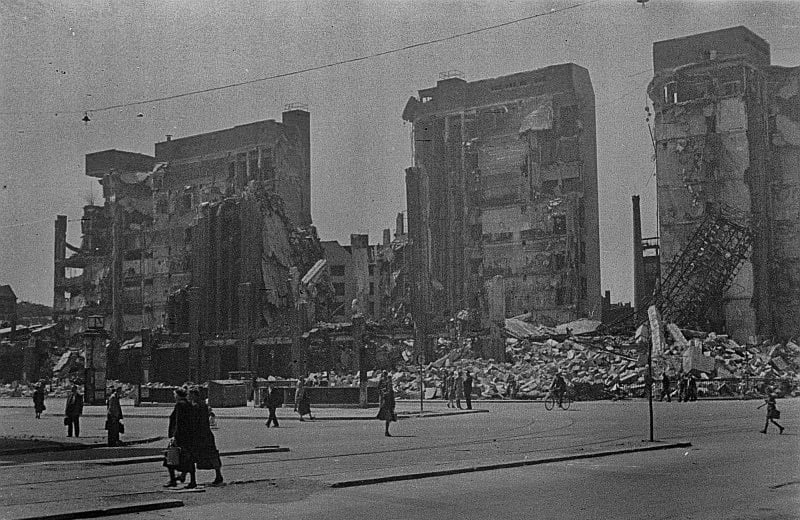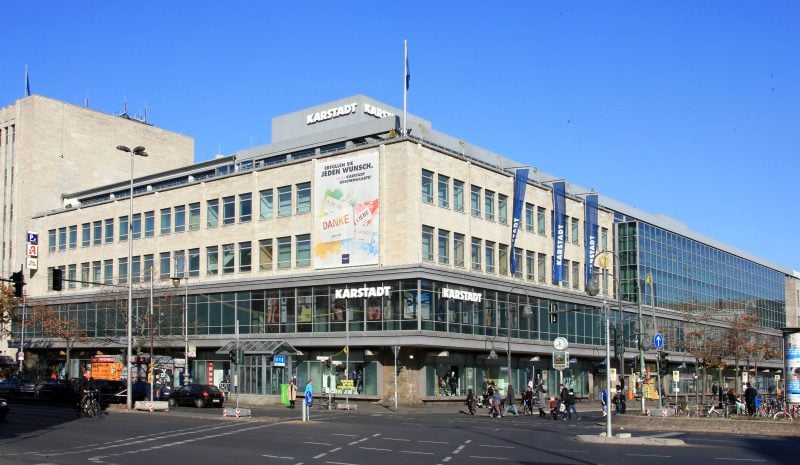 ---
Oranienstraße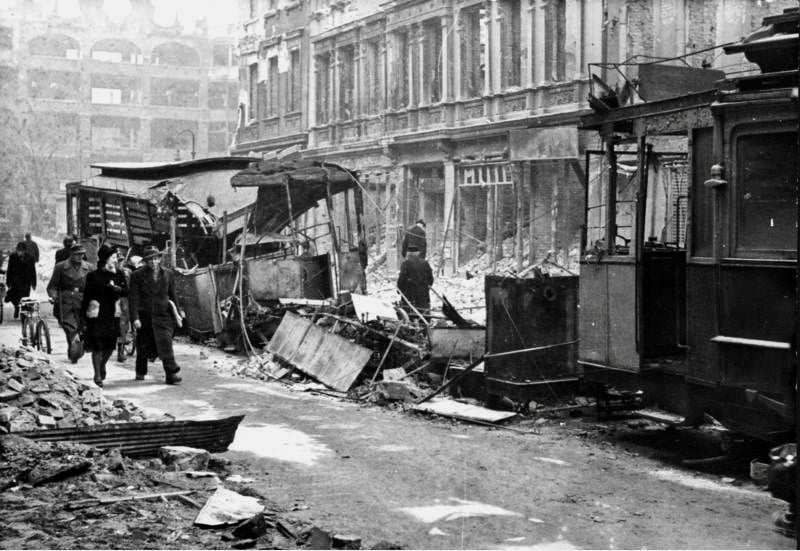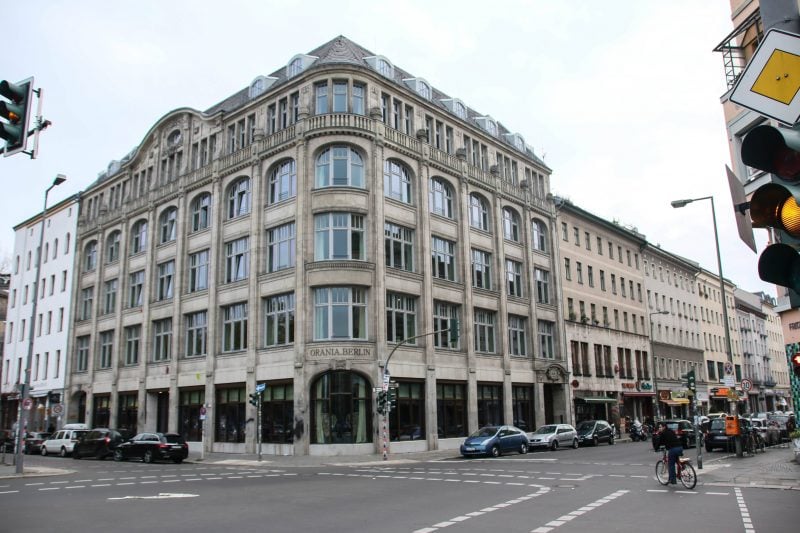 ---
Berliner Schloss — Berlin Palace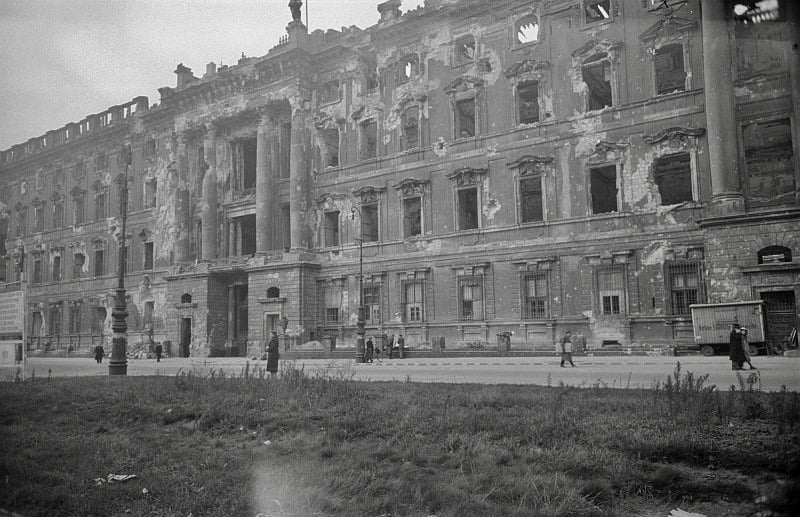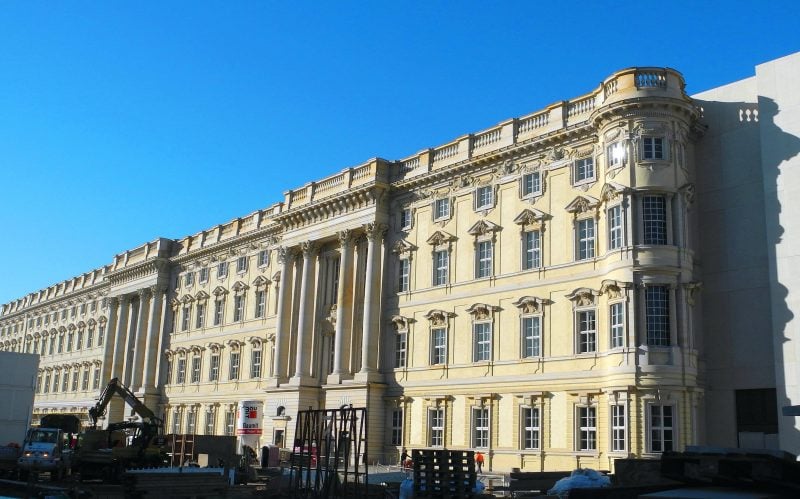 ---
Original article by Jacek Slaski
---
Keen to know more about Berlin's Humboldt Forum? Slow Travel Berlin's Paul Sullivan went behind the scenes at the renovated palace.
---
---
[smbtoolbar]